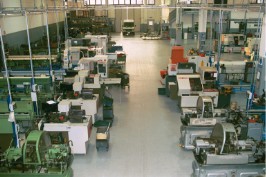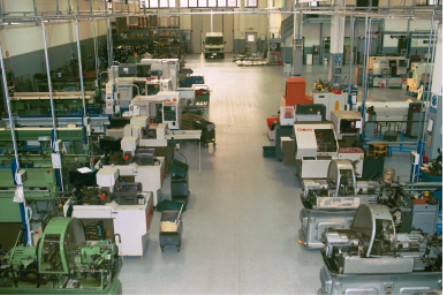 Our company works since more than thirty years, we have like main activity the production of metallic and not ferrous small parts, that we gotten by cutting machining, from bar or chucking machining, from Dm.3 until Dm.70, according to the instructions that the Customer's project requires.
To give the Customers a more complete service, we are recently transferred our factory
in a new structure of 1650 mq
, organized and equipped in the modern manner, located in the Industrial Area of Osio Sotto (BG).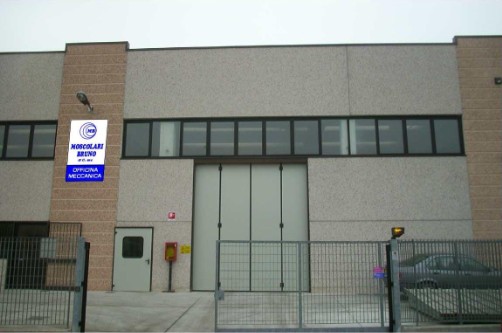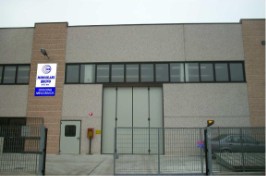 Our politics of production has addressed to develop a service according to the demands of the Customer, with our experience, the preparation of the personnel and the adequate technology offers a constant assistance to the clientele.
We aim at to build lasting relations with our Customers, this is our philosophy, proposing a service that distinguishes itself for technical competence, quality of the product and the respect of the programs.