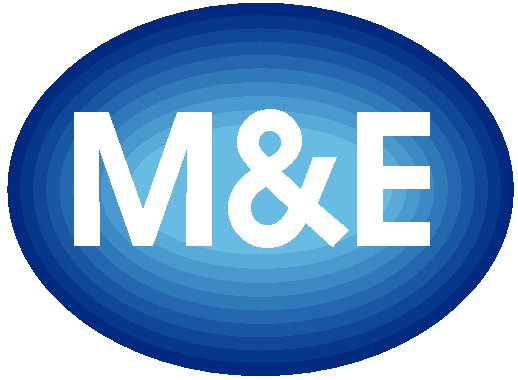 Danel Consulting Marketing & Export Division
provides SMEs with trustworthy services for Business Promotion and Export Markets Development. It implements marketing plans for new markets development, consultancy for projects financed by World Bank, IBRD, BEI, BAD, sales network improvement, searching and evaluation of new agents and "end-user" customers.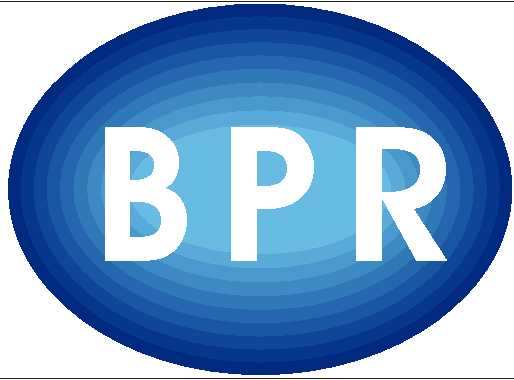 Danel Consulting Business Process Reengineering Division
provides trustworthy services in the field of technological processing innovation and general management. It implements projects for cutting costs of company's operations and for improving management efficiency and efficacy; it mainly co-operatates with manufacturing companies and relevant services.
.