INTERNATIONAL MARTIAL ARTS FEDERATION OF THE DEAF

PAKISTANIAN DEAF MARTIAL ARTISTS
INFORMATION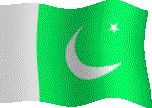 Official Awards
This area now is being constantly to view the unique listed of
figure name:
Mr. Ali Munawar of Karachi

Mr. Faisal Junaid of Karachi

Mr. Ghulam Abbas of karachi

Mr. Sagheer Ahmed of Karachi

Mr. Saeed Ahmed of Karachi

Mr. Muhammad Barbar of Karachi

Mr. Qamar Ali of Karachi

Mr. Sakhi Jan of Karachi

Mr. Riaz Naqvi of Karachi
Mr. ALI MUNAWAR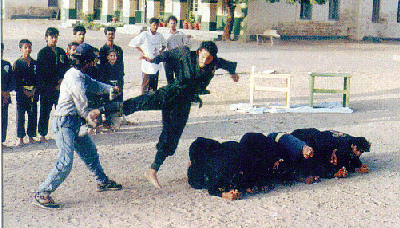 Is an unique deaf karateka and his students are making new records of achievements in the Martial Arts too.
Under the auspices of Tai's bando karate Centre, an All pakistan Bando-Karate Championship, 1992 was held at Faisalabad on 12th & 13th November, 1992 wherein 9 teams consisting of nearly 300 karatekas from all over the country too make part.
It was for the first time in the history of Bando Karate Championship that the handicapped (Deaf) karatekas made their entry in these contests.
Four deaf karatekas of the Association who participated in this grand Championship returned to Karachi with flying colours.
One of our deaf karateka FAISAL JUNAID got First Position, GHULAM ABBAS the 3rd Position and the other two karatekas SAEED AHMED and SAGHEER AHMED won the 4th Position respectively in this countrywide championship.
For all important of the field since 1987, also have partecipated in the 1st APUKO Junior Karatedo Championships held in August 26th & 27th, 1989 in Fukoka, at Japan, it's great proud for him with great compliments !
---
Return

Page
Webpage Designed by Francesco Paolo Faraone of Rome, Italy


Webpage Created - January 1997
Last updated - May 1998


---